The Estudiantes de La Plata is one of the largest and most traditional football clubs in South America, located in the Argentine city of La Plata, capital of the Province of Buenos Aires
Although not part of the Big Five group of Argentine Football, which is a big mistake for many, is one of the most traditional soccer team South American and world
Having won four times the Libertadores Cup – the most important tournament of the continent – and once the Intercontinental, as well as six Argentine championships and one Cup Inter.
The fans of Estudiantes de La Plata are called pincharratas and club Pincha or tricampeoes, a reference to three consecutive titles from the Libertadores Cup that the team won.
Originally the club was devoted almost exclusively to football, but in actuality the sport spread to other activities such as handball, tennis, swimming, golf, hockey and basketball.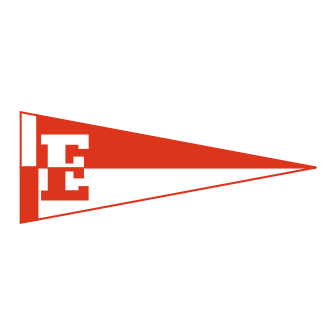 Download-Estudiantes-Plata-Vector-Logo
FileLogo-VectorFormat. EPS, CDR, AI.